My final day with the team finished with an outing to Uncle Glen's place. One of my guys lives in Tallahassee and his uncle graciously offered to host us so a final social event before we scattered back across the country.
We got to do a little skeet shooting and target practice before sitting down to a barbeque feast.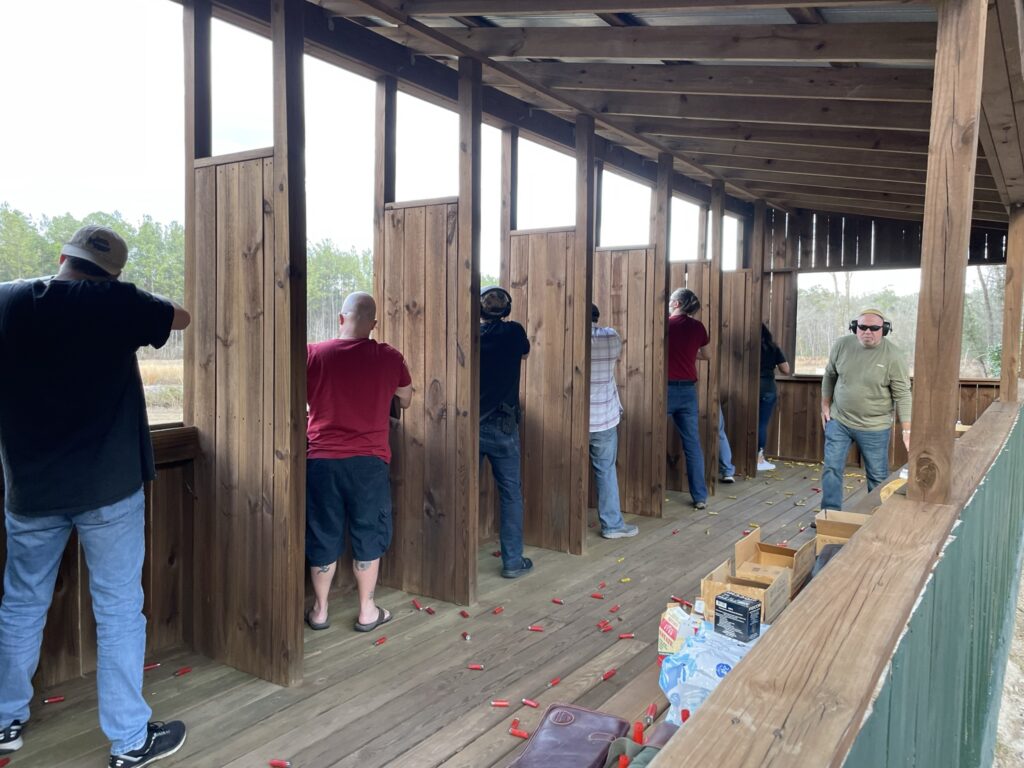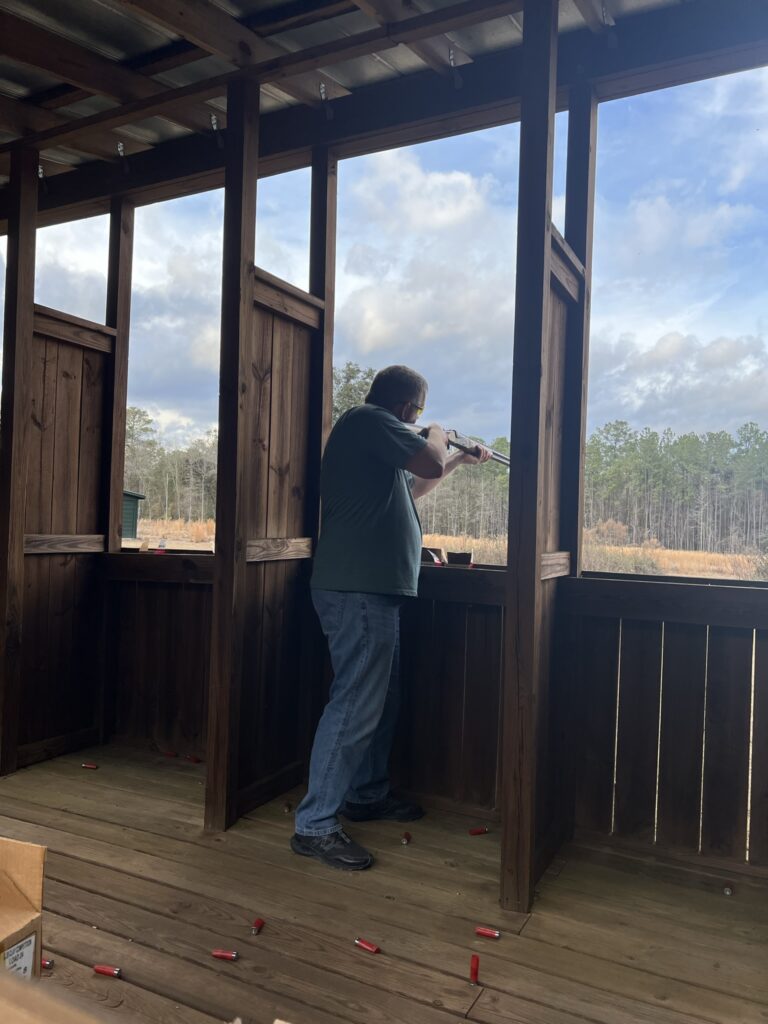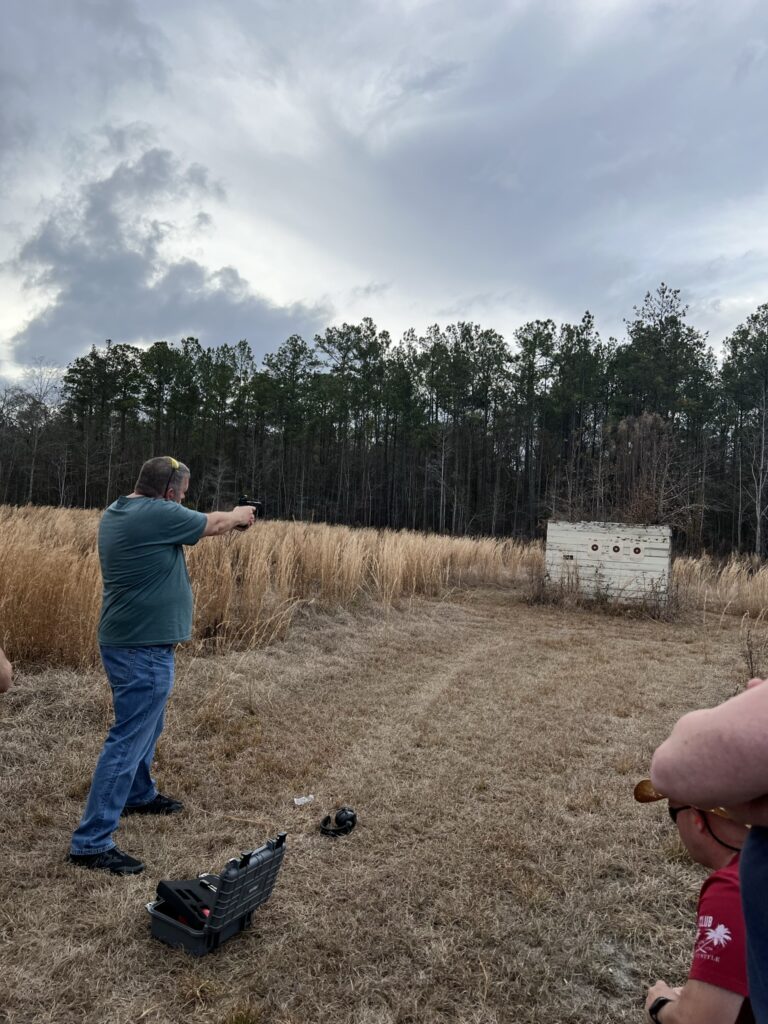 A number of folks tried their hand at a card game similar to blackjack, but I can't remember the name.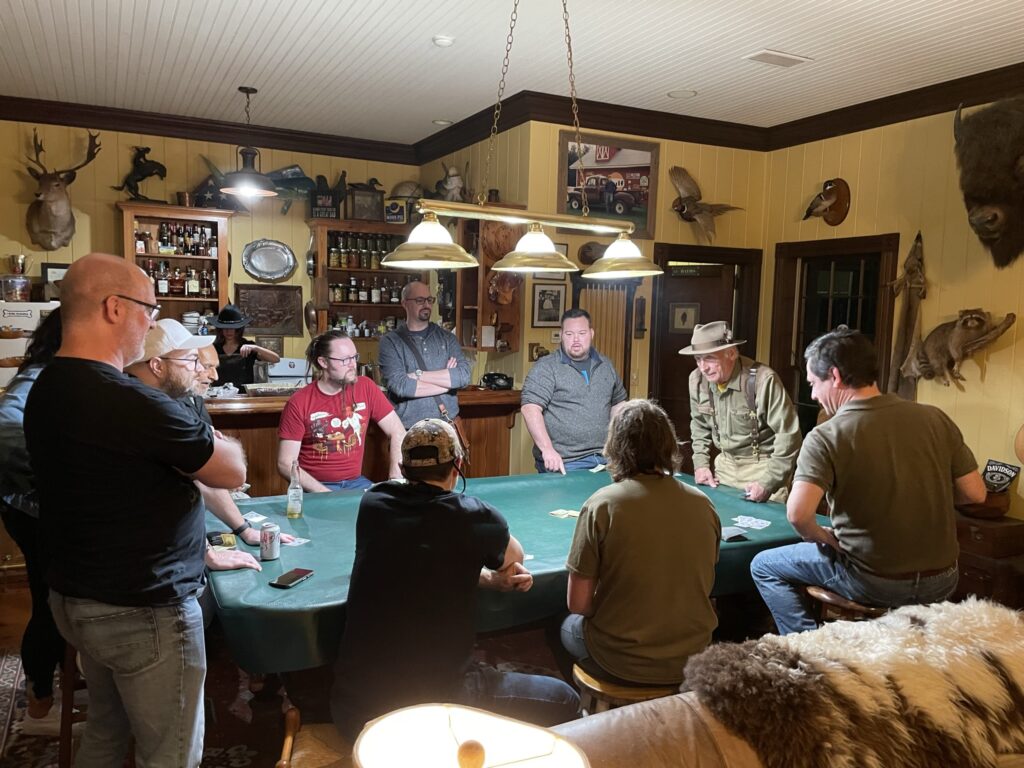 Eventually it was time to head back at some people had early flights.
One the way back I did get to experience a Florida thunderstorm, pouring rain and giant lightning strikes that covered the sky.